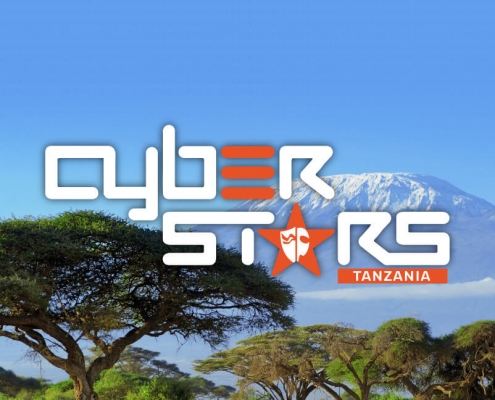 The government Tanzania government through Tanzania Communications Regulatory Authority (TCRA) has thrown her support to the global Cyberstars competition organized by Silensec. Tanzania is the second East African state to join the competition…
https://cyberstars.pro/wp-content/uploads/2019/03/1026by648px_Blog_FeaturedImage_HomePage_Tanzania_2nd_revision_compressed.jpg
648
1026
Kapere Ndege
https://cyberstars.pro/wp-content/uploads/2020/11/cyberstars-logo-new-1.png
Kapere Ndege
2019-03-08 11:56:49
2019-03-13 08:38:32
Tanzania joins Cyberstars Competition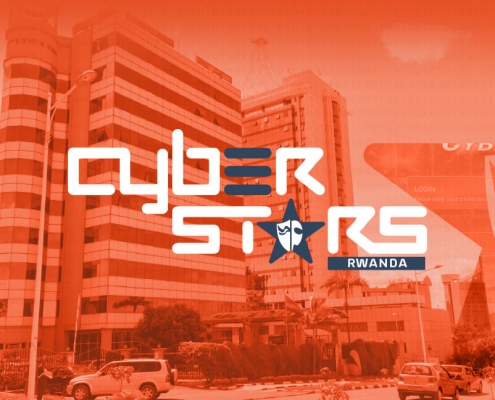 Finally, the curtain fell on the Cyberstars of Rwanda Competition 2018. The competition took close to 8 months of preparation, from the point of registration where 527 students from various universities registered to take part in the competition.
https://cyberstars.pro/wp-content/uploads/2018/12/1026by648px_Blog_FeaturedImage_HomePage_CyberStarsOfRwanda2018_compressed.jpg
648
1026
Kapere Ndege
https://cyberstars.pro/wp-content/uploads/2020/11/cyberstars-logo-new-1.png
Kapere Ndege
2018-12-21 16:14:42
2019-03-13 17:54:58
CyberStars of Rwanda 2018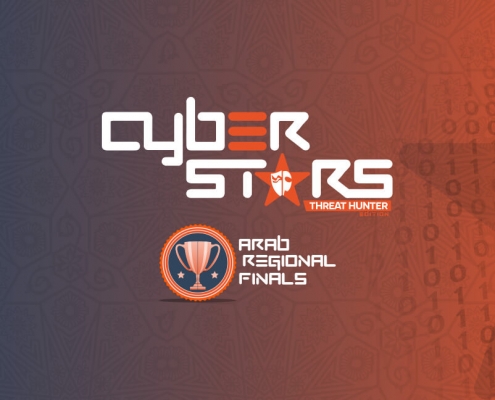 The journey of identifying the Arab Regional Cyberstars Competition 2018-Threat Hunter Edition has been one interesting one. Several countries took part in this competition to identify and forge the next Cyber Security Professionals. The competition targeted university students aged 18-24.
https://cyberstars.pro/wp-content/uploads/2018/12/1026by648px_Blog_FeaturedImage_HomePage_ThreatHunter2018_compressed.jpg
648
1026
Kapere Ndege
https://cyberstars.pro/wp-content/uploads/2020/11/cyberstars-logo-new-1.png
Kapere Ndege
2018-12-21 15:43:39
2019-03-13 17:46:36
Arab Regional CyberStars, 2018